Informazioni su Efecte IAM
Efecte IAM helps enterprises automate identity and access management operations via a unified portal. The built-in predefined customizable workflows facilitate real-time management capabilities, enabling organizations to attend to identity and access requests. Efecte IAM lets users submit requests for business roles, new access and other services through a self-service portal. Managers can view and approve or reject the requests along with reasons. It offers a host of features such as customizable forms. real-time updates, interactive dashboard, graphs, reports, a drag-and-drop interface and more.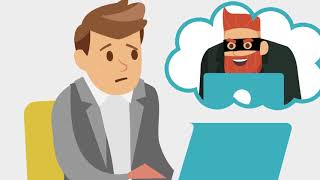 Efecte IAM dispone di un piano gratuito e offre una versione di prova gratuita.